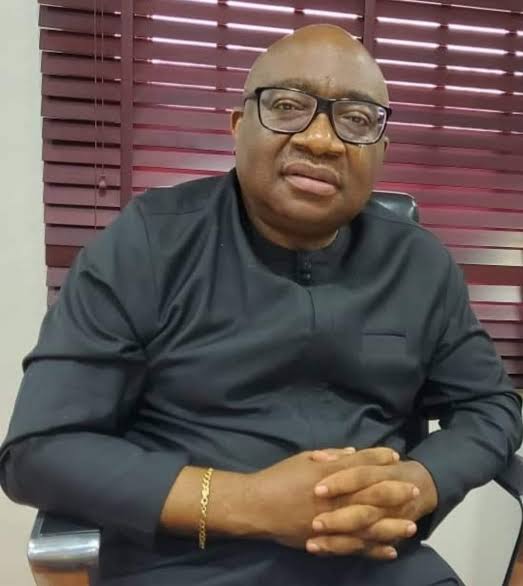 The Abia state governorship candidate of All Progressives Grand Alliance (APGA) Prof Gregory Ibe has commended the judiciary for affirming its position as the last bastion of hope for the common man in Nigeria by ordering the discharge and acquittal of Mazi Nnamdi Kanu.
Speaking on the heels of the recent Court of Appeal ruling in Abuja which exonerated Mazi Kanu of all seven charges bordering on terrorism, brought against him by the Federal Government, Prof Ibe extolled the forthrightness of the three-man panel of the Court of Appeal who delivered what he described as "altruistic but legally sound judgment".

Sequel to the development, Prof Ibe enjoined the Federal Government to resist the temptation of pursuing the matter further in the Supreme Court as hinted by the Attorney General of the Federation and Minister of Justice, Abubakar Malami SAN, and rather advocated adoption of "political solution as a way of finding lasting remedies that will engender peace while enhancing oneness and inclusivity".

Contending that Mazi Kanu's release will stop the current every Monday sit-at-home sympathy protest by South Easterners, Prof Ibe implored the government not to let the opportunity of restoring normalcy to the region to slip.
Abia state born Mazi Nnamdi Kanu has been standing trial in Abuja since his forceful repatriation to the country in 2021.