By Okoro Chinedum Benedict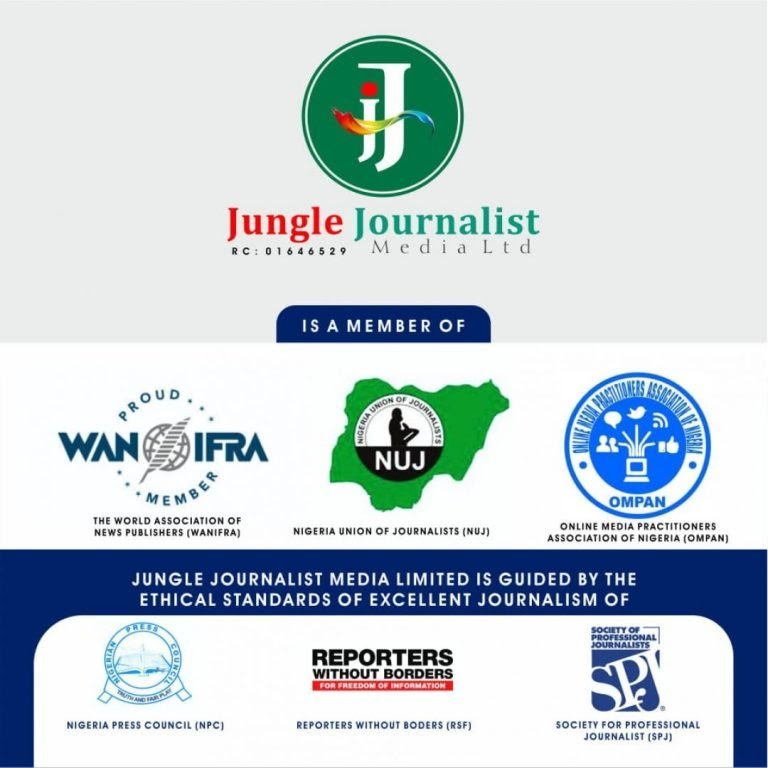 Karl Popper was an Austrian-British philosopher, academic and social commentator. He is one of the 20th century's most influential philosophers of science. Popper is the proponent of The Falsification Principle, which he argued is a way of demarcating science from non-science.
It suggests that for a theory to be considered scientific it must be able to be tested and conceivably proven false. For example, the hypothesis that all swans are white can be falsified by observing a black swan.
In the philosophy of science, a theory is falsifiable (or refutable) if it is contradicted by an observation that is logically possible i.e. expressible in the language of the theory, which must have a conventional empirical interpretation. Therefore, the Falsification Principle tasks its users to remain awake and forever defend their claims.
Since the entrance of Jude Okeke into the APGA leadership debacle on June 15, 2021, the banner of falsehood, forgery, perjury and impersonation was raised to reprehensible heights. By claiming to be part of the May 31st, 2019 Owerrri convention, Jude Okeke adopted all manner of falsification principle to drive home his delusions.
While Chief Edozie Njoku, the National Chairman of APGA has been on the saddle fighting the foundational curses and injustices in APGA since 2019, Jude Okeke and Umeoji that drafted themselves into the APGA leadership crisis for very selfish gains have gassed out. From June 15, 2021 – September 3, 2021 is just some three months. But, how come Umeoji's protégé and the entire noise and boisterous social media razzmatazz, flamboyant fanfare and grandstanding had quite sententious life span? The answer is not far-fetched; not all erections and ejaculations lead to pregnancy. Falsehood doesn't travel far.
Besides the Kano Appeal Court that interred the Jigawa judgement, the Owerri judgement and other black market judgements with which Umeoji and Okeke bestride the political space like a colossus would be finally nailed by the summon of the Chief Justice of the Federation on all the Judges of Anambra, Imo and others. Gradually, it is becoming clearer those that are true enemies of the Party are.
Reading the release of Ikechukwu Chukwunyere on behalf of the Jude Okeke led group on September 3, 2021 with the caption Okeke Led APGA Links Mass Defection in Party to Alleged Injustice against Umeoji. So, to this people, it is all about Umeoji? The tone and language of that media fumble to say the least is not just disgusting, but, revealing. Umeoji may be an agent being used by other Party to destabilize APGA. But, a million Umeoji will not deter us.
What brand of Party men and characters are these people? They keep using the picture of Hon. Justice Jude Obunike Okeke (Ochudo Nkpor) that died on August 4, 2020. Yet, the said Jude Okeke claims to come from Obeleagu Umanah in Enugu State. We sent Private Investigators there and it was observed that the Jude Okeke from Obeleagu Umanah died in 2017. That Umeoji and his lieutenants have not been able to bring forth Jude Okeke to refute this claim is quite unbecoming.
The Edozie Njoku led APGA will reposition APGA and return its glory. Let all true APGAns tarry awhile, we are approaching the shore. Lessons from the Okeke and Umeoji drama is that our people have come a long way. We have endured a lot. We have been through a lot. But, we cannot afford to gamble with providing our people with that platform that will saturate and satisfy their thirst and aspirations.
However, like Saul Bellow, the Canadian-born American writer and winner of the Pulitzer Prize and the Nobel Prize for Literature notably observed; a great deal of intelligence can be invested in ignorance, especially, when the need for illusion is deep. The greatest obstacle to discovery is not ignorance, but the illusion of knowledge. Real and true knowledge lies in knowing the extent of one's ignorance.
Okoro Chinedum Benedict
National Administrative Secretary,
APGA