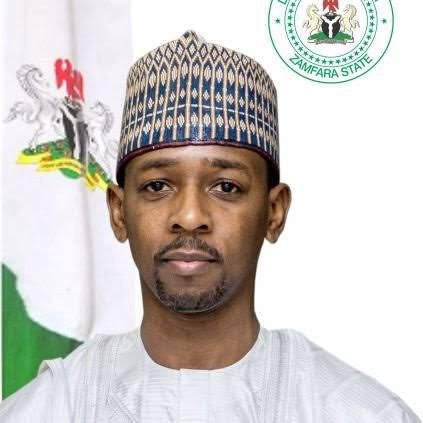 In the context of value judgement, character and integrity are very crucial because they are the basis on which a person is measured and his personality celebrated or debased.
A man of character nicety is one who despite all odds fails to compromise his faith or loyalty to either a belief, goal or ideology.Wealth brings friends to cocktails and flamboyant gatherings of a king s celebration while character standard announces the integrity and good name of a man. On this basis leadership is propagated and nurtured.
Here comes a handsome young man of emulating character, His Excellency Mahdi Aliyu Gausau who stood firm in the midst of advserities, a tested leader of high repute who defends truth and frowns at falsehood, a loyalist and humble servant of the good people of Zamfara State.
It is a joyful thing in the heart of this great Umbrella body of the People s Democratic Party Coalition (PDPCO) to felicitate with you and your other colleagues for defending the common interests of the people of Zamfara State who risked sun- heat and rain- beat to cast votes in your favour during governorship election in 2019 simply to bring the right hands into the leadership corridors of the State.Our vanguard cherishes your firmness and unflinching determination to remain unmoved in the heat of pressures. A notable Leader and servant of your type qualifies for anything qualifiable both in enhancement services and political administration.
Your Excellency sir, your light shall never go down as you continue to tread the path of tenacity in defence of truth and handling of things in the right direction. A positive conscience ridden and resolute leader who knows the importance of honouring the right course of his father and mentors as well as the danger of doing the opposite.
May the Almighty,All knowing and All compassionate Allah continue to lighten your path for guidance,wisdom and greater impartation Amen.
Remain Invigorated.
Chief Dr Emeka Kalu,
National Coordinator, PDP Coalition,
National Secretariat/HQs
Abuja.