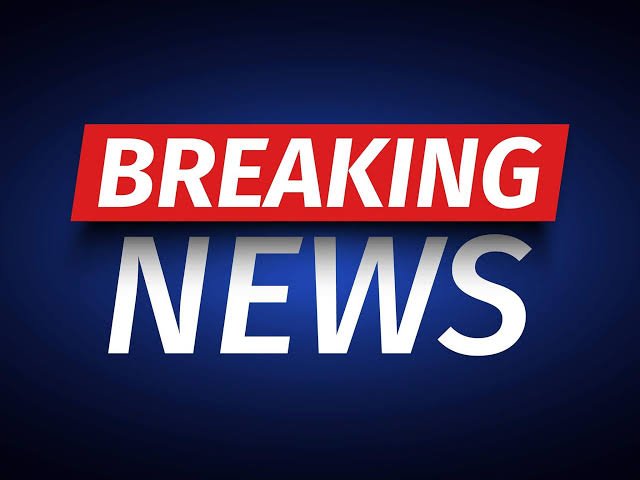 The home of Joe Igbokwe, outspoken member of the All Progressives Congress APC, have been set on fire.
Joe Igbokwe has claimed that his home in Nnewi, Anambra State, has been demolished by members of the Indigenous People of Biafra (IPOB) movement (IPOB).
Using his Facebook page, Igbokwe claimed that the incident took place on Sunday afternoon and that the IPOB was responsible for the attack.
"IPOB has invaded my house in Nnewi at this time," he wrote. The jerrycans of gasoline I saw being offloaded from their Sienna car on CCTV were almost certainly delivered to my house by the people I saw raising down the hill. To God be the honour and the glory. I'm still alive and well. "My greatest regret is that I did not complete my Study."
It is understood that Joe Igbokwe has been outspoken in his criticism of alleged violence by IPOB.
Later that year, the APC leader revealed that the IPOB leader had instructed his men to behead him if they happened to come across him.