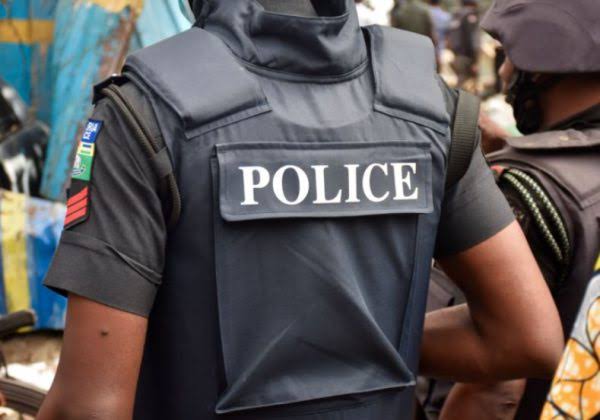 The police in Enugu State, yesterday, said it is not aware of reports making the rounds that gunmen have issued a 10-day sit-at-home notice in the entire Igbo-Eze North Council of the state.
State Police Public Relations Officer, Daniel Ndukwe, told said it would verify the report, stressing that there was an existing curfew directive on the council.
Ndukwe said: "I need to verify the report, but nobody has written or reported to us about the such threat. There is an existing curfew placed on the area, which has not been lifted. If there is a threat in an area, I believe the police should be alerted. In this case, there is none."
There were reports, at the weekend, that gunmen had ordered a 10-day sit-at-home in honour of one of their members killed by security agents in the council.
In the alleged warning, they ordered residents of the area to desist from going to a popular market, 'Eke Ozzi,' at Ogrute, the headquarters of the council, or face the wrath of the dreaded group said to be wreaking havoc in the area.
The development had sent residents into a panic, as the group members had, allegedly, begun to seize motorcycles. They have also asked school authorities to dismantle Nigerian flags hoisted on the premises of all secondary and primary schools in the council.
A resident of the council, who does not want his name in print, was quoted to have said that people are being killed almost on a daily basis in the area.
He said that the recent sit-at-home order came on the heels of the renewed onslaught on unknown gunmen by operatives of Ebubeagu and Nigerian soldiers, which resulted in the burning of residential houses at Imufu, Umuagama and Aguibeje communities in the council.