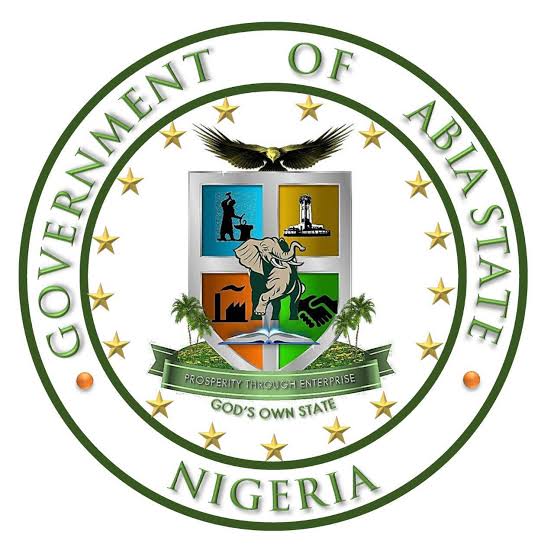 Abia State Commisioner for Homeland Security, Hon. Sopuruchi Bekee, has reacted to a video been circulated online showing where the state government demolished some buildings at Lokpanta cattle market.
According to the narrator in the said video, the demolished section binged to Igbos while the section belonging to northerners was not destroyed by the government.
But according to the government, the houses were hideouts of kidnappers and other dangerous criminals terrorising the Lokpanta axis of the state.
A Press Statement signed by Hon Bekee and made available to Jungle-Journalist.Com is reproduced below:
Our attention has been drawn to videos circulating on social media purporting to be demolished "Igbo quarters" at Lokpanta Cattle Market and we wish to state the facts as follows:
The demolished areas are shanties and brothels where criminal elements hide and from where they attack unsuspecting citizens.
We recently arrested a kidnapper who is a member of the gang terrorizing travellers around the area.
For the avoidance of doubt, the demolition was carried out by security agents and representatives of the government of Abia State based on verified information that criminals are using the place as launching pad to attack and kidnap citizens.
Our ongoing security operations within that axis are aimed at rooting out criminal elements and no stone will be left unturned until our aim is achieved.
We appreciate the support of citizens and residents of the area who are providing needed information and wish to assure that in no time, we will totally dominate the area to ensure security of lives and property.
Hon. Sopuruchi Bekee
Honorable Commisisoner For Homeland Security, Abia State
18/07/2022