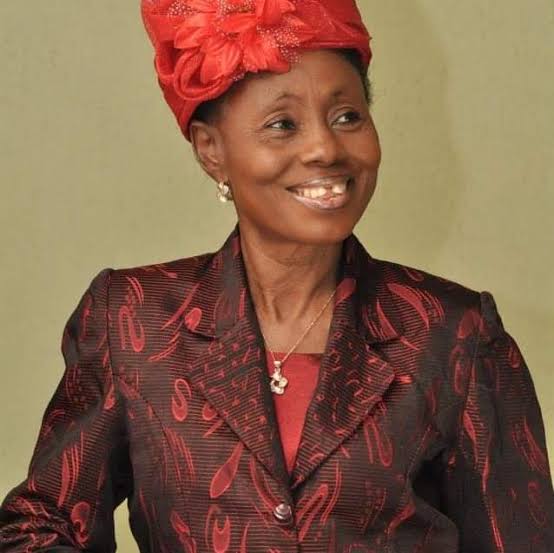 Sola Awojobi Onayiga, the ace Nigerian actress famous for her role as 'Ireti' in the now-defunct family drama Fuji House of Commotion, has passed on.
Onayiga died on Monday morning, according to Husseini Shaibu, the movie and culture critic.
"Just learnt that the accomplished Stage and Screen Actress and Fellow of Theatre Arts Auntie Sola Awojobi Onayiga passed on today," he wrote on Twitter.
"Auntie Sola is best known for living delightfully the role of Ireti aka Cooking practicals in the defunct TV sitcom 'CHECKMATE'! Journey well Ma!"
It is understood that she was admitted to the ICU unit at the Lagos State University Teaching Hospital a fortnight ago.
Shortly after her secondary education, she worked with the Federal Capital Development Authority (FCDA) in Abuja.
She was also a student of the National Institute of Internal Auditors for two years before dropping out to study theatre arts at the University of Ife (OAU).
Apart from acting, she also ventured into politics at some point in time. In 2015, she was the Social Democratic Party (SDP) candidate for the Lagos state house of assembly Ikorodu constituency 1.
Onayiga's death comes at about the same time when Adam Ameh, another Nollywood actress, slumped and died in Delta state.