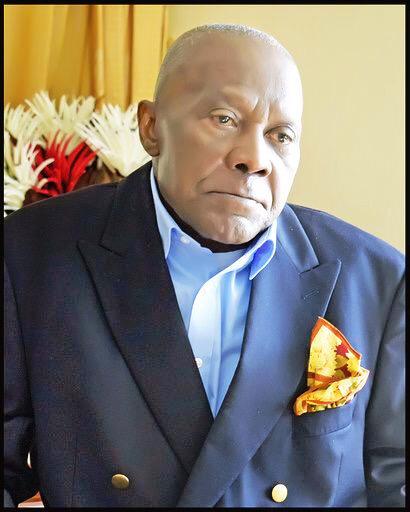 Maverick politician Arthur Nzeribe is dead.
Yes, it's true. He has passed on," one of his aides told News Express this Sunday evening, May 8, 2022.
The source disclosed that the distinguished son of Oguta, Imo State, "died this morning".
A Second Republic Senator, the famed arms merchant was one of those instrumental to the annulment of the June 12, 1992 presidential election widely believed to have been won by MKO Abiola, who later died in military custody.
He was aged 83.
Source: News Express