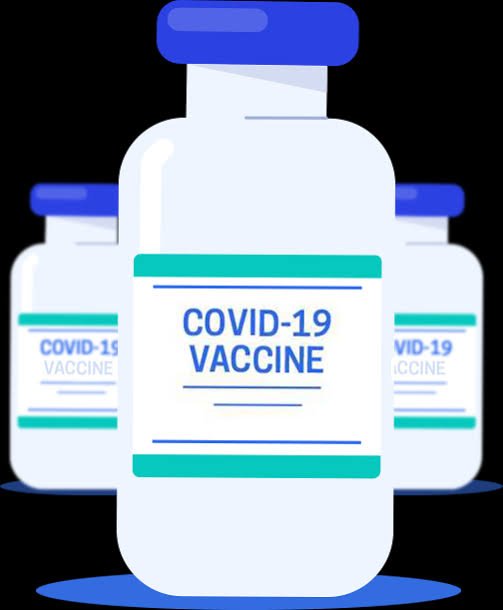 • CSOs query alleged N195b spending shortfall in Delta, Enugu, others
• Govt coopts traditional leaders to reduce vaccine hesitancy
The Federal Government has concluded plans to make COVID-19 vaccination compulsory, beginning with public servants.
"The Federal Government shall, very shortly, unveil its decision on mandatory vaccination for every employee in its service," said Secretary to the Government of the Federation (SGF), Boss Mustapha.
The SGF disclosed this, yesterday, at a meeting between the Federal Government and Commissioners of Health, in Abuja.
He said: "The vaccine mandate obviously will come. Before now, the simple yellow fever vaccine, you could not travel the world without the card, until Nigeria was exited from the list of endemic countries. Therefore, the world is gravitating towards that direction. I can tell you that by the time the Western world vaccinates its people, you can't get into any of the countries without the vaccine certificate. It has started happening in the European Union. They have created some waivers for people that have been vaccinated. It is better we begin to prepare people at home."
This came as a coalition of Civil Society Organisations (CSOs) queried the alleged N194.89 billion COVID-19 spending shortfall in Delta, Enugu, Sokoto and Kaduna.
According to the transparency and accountability group, out of N209.61 billion allocated for COVID-19 related spending across the four states, only N14.73 billion was disbursed, leading to a shortfall of N194.89 billion.
A representative of Follow The Money International, Pearl Utuk, who revealed the findings from a survey championed by BudgIT and other accountability groups, yesterday, in Abuja, said, while an allocation of N50.13 billion was earmarked for COVID-19 related spending in Delta State 2020 budget, only N4.92 billion was expended, creating a shortfall of N41.21 billion.
Utuk said: "In the same light, the Enugu State Primary Healthcare Development Agency, the body saddled with the responsibility of administering the COVID-19 vaccine in the state, got zero out of the N1.45 billion allocated to it for capital spending in 2020, according to the 2020 Financial Statement of the Office of the Accountant General of Enugu State.
"Sokoto received N1.17 billion as COVID-19 donations from different sources and allocated N525.47 million to COVID-19 related initiatives. In the same light, Kaduna State spent just N9.29 billion out of its N156.86 billion COVID-19 budget, with N6.53 billion spent on health and N171.54 billion on social protection."
Guardian