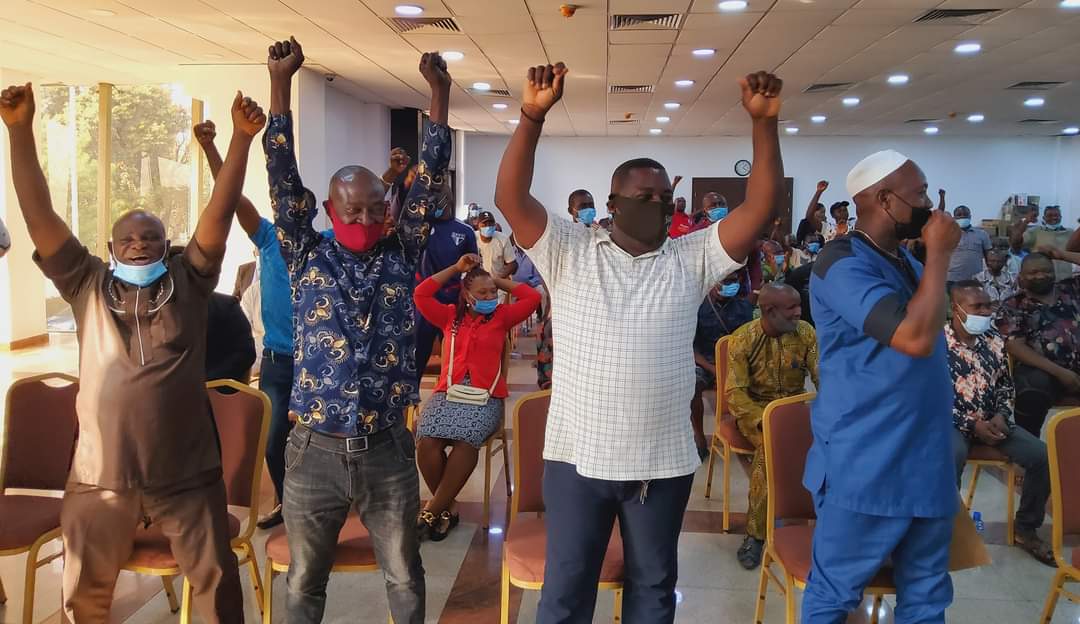 Enugu State Governor, Dr Ifeanyi Ugwuanyi has announced the lifting of ban of operations of motorcycles, tricycles, and tipper trucks in three local government areas in the state.

On 25th February, the government placed a ban on Tricycles (Keke), Motorcycles, and Tipper trucks in Nkanu East, Nkanu West and a part of Enugu South local governments. The interim measure was taken following an emergency Security Council meeting held in Enugu State Government House, on Thursday, February 24, 2022.

However, after a meeting with the leaders of the Association of Tricycle Riders Transport Union (ATRTU) Enugu State, Motorcycle Transport Union of Enugu State, Nkanu East/West branches and the Enugu State Tipper Union of Nigeria, Governor Ifeanyi Ugwuanyi lifted the ban.

Dr Ugwuanyi lifted the ban after the association leaders admitted that hoodlums have infiltrated their associations to perpetrate criminal activities to tarnish their image and also apologised to the state government for the negative comments that followed their earlier informed decision.

The unions pledged to fish out the bad eggs among them and support the efforts of the security agencies to curb crime in the state.

During the event, Tricycle Riders Transport Union (ATRTU) Enugu State presented a certificate of 'Patronship' to the Governor for providing an enabling environment for their business to thrive and reducing the double taxation and levies they were made to face.