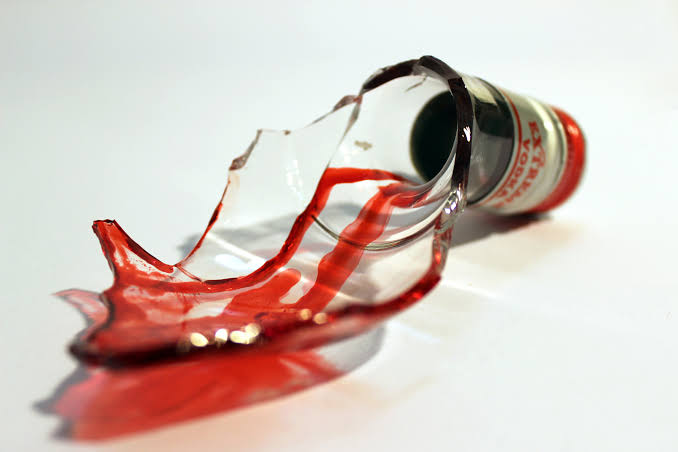 A 26-year-old man stabbed himself to death at a local bar in Kebbi State after getting drunk while merrymaking with a friend on Wednesday, August 10.

Usman Aliyu who hailed from Matsinkai village in Bagudu Local Government Area of the State had reportedly visited a drinking joint popularly known as Mr. Okito's Bar at Koko Town in Kebbi, North West Nigeria in company with a friend to hangout.

Barely two hours later, his friend Abdulrazak Usman, watched in amazement when Aliyu who had gotten drunk went haywire and unwittingly stabbed himself on the right thigh at about 8.pm.

He bled profusely and collapsed on the spot but was rushed to the Koko General Hospital where he died before medical help could come his way.

The police said his body has been deposited at the hospital's morgue after he was certified dead by a medical doctor on duty and an autopsy had been performed on him.

Witnesses said it was a bizarre act which has left residents of the community bewildered.