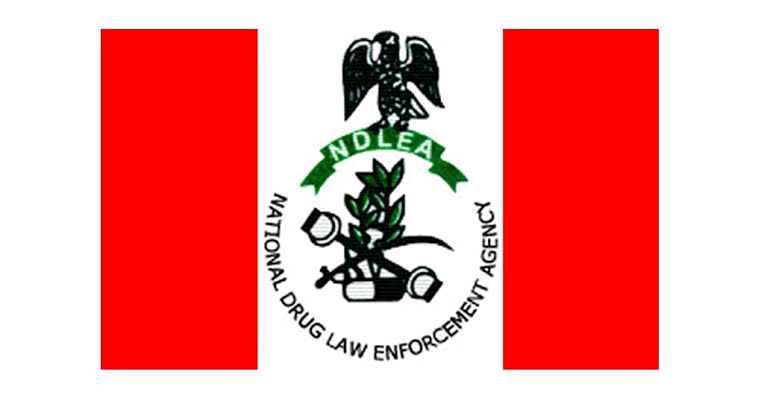 The National Drug Law Enforcement Agency (NDLEA) says drug barons sponsor politicians during elections in exchange for favourable laws to aid their illicit business.
NDLEA Chairman, Buba Marwa, disclosed this in an interview with Channels TV, stating that operatives had in the past arrested political office holders in possession of illegal drugs.
"We have arrested politicians who either are holding political office or have retired. Recently one of them was jailed in Lagos. He was trying to smuggle 1kg, maybe to use it to run for office.
"As you know, the cartels also participate in political institutions, they actually fund candidates into the various levels so that the correct laws are enacted to favour their course," Mr Marwa said.
The NDLEA chairman's statement comes amid the commemoration in this year's International Day Against Drug Abuse and Illicit Trafficking.
Last year in May, NDLEA arrested former Vice Chairman of Lagos Island East Local Council Development Area (LCDA) Asekun Kehinde Sakiru for drug trafficking at the Murtala Muhammed International Airport, Lagos.
Similarly in February, the NDLEA arrested Abba Kyari, a disgraced senior police officer, for his alleged involvement in drug trafficking.
Before the presidential primaries of political parties, Mr Marwa had in April requested for drug tests as part of the screening of aspirants of the ruling All Progressives Congress.