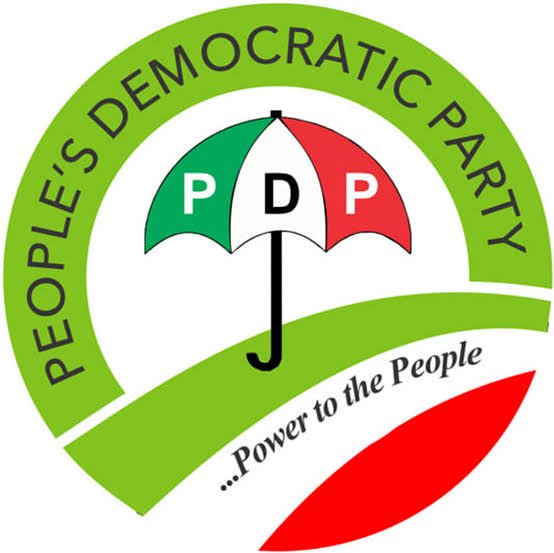 By Tamunotonye 'Tonye Barcanista' Inioribo
There is an African saying that gods make mad whoever they want to kill.
Who would have believed that Prince Uche Secondus, the National Chairman of the Peoples Democratic Party who was unceremoniously restrained by a High Court in Rivers state following the suspension of his party's membership by members of his Ward in Andoni local government area of Rivers state, would run to a faraway Kebbi High Court to get an order suspending the order of the Rivers state High court?
It is shameful for Secondus' handlers and cronies to seek the services of a High Court in Kebbi state, which is of coordinate authority with a fellow High Court in Rivers state, to set aside the decision of the Rivers state high court instead of approaching a superior court, such as the court of Appeal?
Is it that the Secondus' cronies don't understand hierarchy of courts that they would run to Kebbi High Court judge? This is embarrassing!
Since the order for his suspension was granted by the Rivers state high court, I expected Prince Secondus to approach the judge that issued the order or the Court of Appeal with his own argument to set aside the decision, instead he went to Kebbi High Court, which ordinarily lacks jurisdiction over matters in Rivers state and not superior to any other high court, to set aside the order.
How do they expect Secondus to be reinstated based on the order of Kebbi High Court when they know that the order restraining Secondus by the Rivers High Court still subsist? Don't they know that in case of conflicting judgements by two courts of coordinate authority, the order that came first is what will stand? Don't they know this?
Perhaps, it is either they went to Kebbi high court because they know that they have no case or I overrated them ab initio.
Anyway, I don't wish to be a joy killer but I can't help but burst their bubble. The so-called order they have "gotten" from Kebbi High Court is nothing but a piece of thrash that will not be honored by even the judge that issued it.
I won't be surprised to see Secondus handlers, after reading this, to run to a Shari'a court in Borno state or a magistrate court in Igbosere area of Lagos to obtain another "order"?
But who has bewitched Prince Uche Secondus?