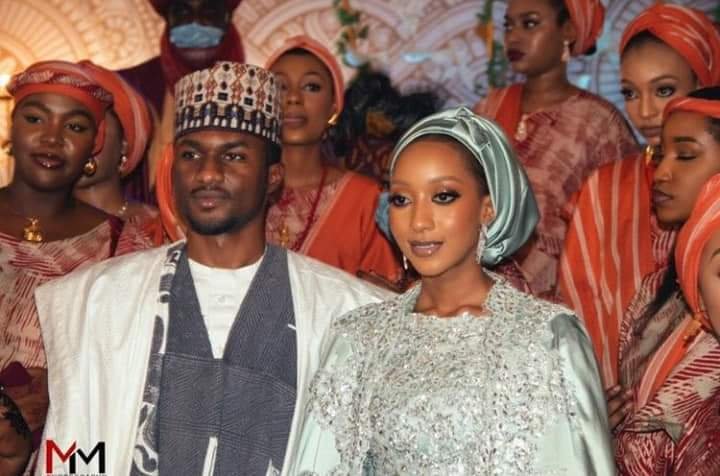 By Chief Patrick Eholor
The pack you are seeing is the souvenirs distributed to each guest during the dinner of Yusuf Buhari wedding.
Nearly 700 guests including governors were present at the dinner with each given the branded, customized & expensive souvenir.
Each souvenir contains customized iPhone 12 Pro Max, the latest brand of iPhone with current market value at N589,000, Apple iPad at the cost of N645,000 with many others.
It is estimated that each pack of the souvenir with its contents will conservatively cost N1.7million, thereby making the total spending for just the souvenirs to stand at over N1billion.
There is also a debit card loaded with #5million for invited guests to cater for their accommodation and transportation.
This is happening at a time when millions of families cannot afford to eat, pay hospital bills and cannot afford decent education for their children, and sadly under a President that cannot afford to finance his Presidential campaign in 2015, a President that is rated with his family as the poorest prior to 2015 and under a government that claims to be fighting corruption.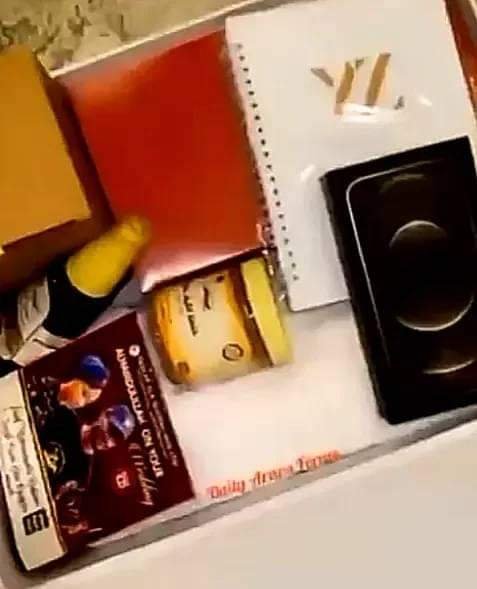 Where is EFCC & ICPC? Where did Yusuf Buhari and his family get all this money from? Is Buhari, hitherto regarded as incorruptible leading by example? Is that not insensitive?
This is arguably the most expensive wedding in the history of Nigeria. Even Africa's richest man, Aliko Dangote could not spend that much during the wedding of his daughter. What a shame! What an indictment! Who is deceiving who in Nigeria?
Eholor is the founder and president of One Love Foundation, a civil rights organization based in Nigeria. He writes from Canada.