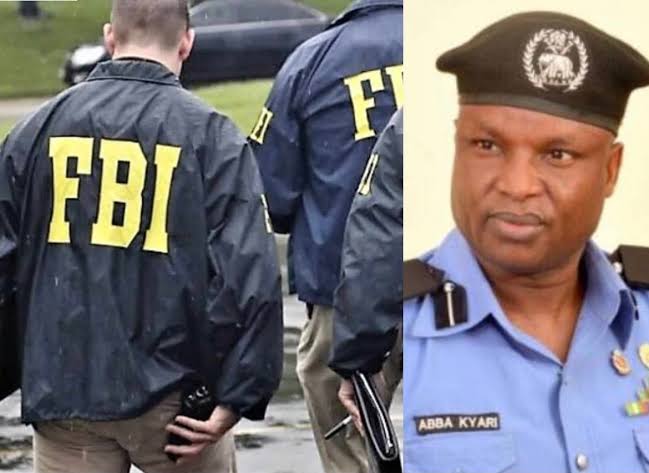 Frontline human rights organisation, One Love Foundation has come out to say that the Inspector General of Police should be questioned by the Federal Government regarding certain kind of preferential treatment Abba Kyari has enjoyed since his first suspension and his detention.
President of the organisation, Chief Patrick Osagie Eholor who spoke to journalists in Benin City, the Edo State capital argued that as a suspected member of a drug cartel, the Nigerian police ought to have paraded him before the press by now, just as other suspects are usually paraded in the country.
Eholor, who was of the opinion that Abba Kyari was an untouchable, a sort of 'golden boy' has been enjoying pecks not within the reach of other ordinary police officers, no matter how highly placed.
He wondered why also, Abba Kyari was allowed to be in charge of a police unit, even after he was suspended for his involvement in advance fee fraud, until he was roped in by the drug case.
The activist told newsmen that One Love Foundation is interested in the reasons why the Inspector General has continued to pretend that he does not know that Abba Kyari is no more a super cop but a super crook that needs to be treated as all suspects are treated by the Nigerian police, until he is either proven guilty and prosecuted, or proven innocent and released.
He therefore asked the FG to pay attention to the IG and ask him questions about his interest in Kyari that is preventing the proper handling of the man who he described as a 'disgrace to the police'.
His words "The IRT are divided now over Abba Kyari. The corrupt police are supporting him, while the nice ones are saying that he deserves what he is getting. Because they know that he is just like Al Mustapha, during the reign of Abacha.
"Generals were afraid of him, they took permission from him before the can see Abacha. So a lot of Commissioners and AIGs, DIGs are very afraid of Abba Kyari. Many of them are now happy that this rogue police has become disgraced and they want justice to prevail. Another thing I still cannot understand is why he was still commanding a unit, after he was suspended. It's not supposed to happen. The only thing I think happened was that Abba Kyari was there to support the IG when the daughter got married. He was in every news. We have to stop nepotism and favoritism, and I think the IG himself need to be investigated for this kind of corrupt act.
"It's very important for people to know their rights, it's very important for the people to be part of the government, and criticize it very constructively.
"It's also very important to applaud the police when they do what is right, but in all, the police have not lead their lesson.
Abba Kyari: Violator of rights of Nigerians seeks justice:
"What an irony of fate, that this same DCP Abba Kyari and his team arrested and held several helpless Nigerians in unlawful custody, in violation of their fundamental rights, and in many cases defied court orders to release his victims. We all in One Love Foundation remember Gloria Okolie, one of the One Love Foundation group advocacy cases prosecuted and also defended by Samuel Ihensekhien Jnr, alongside other CSos like Amnesty International and RULAAC.
"Glory Okolie is the young innocent girl of Igbo origin who was held for over 100 days in IRT custody -from Owerri to Abuja- in utter contempt and disobedience of court orders and in total disregard even to the Vice President's intervention on this matter.
Today,  the same DCP Abba Kyari, having been arrested and detained by the NDLEA for alleged involvement in drug crimes, has gone to the same court he held in utter contempt to seek the enforcement of the same human rights he denied several others. What an irony of fate.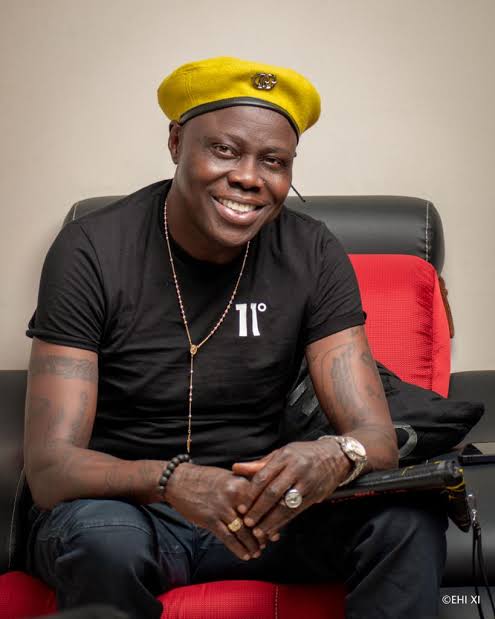 Many Abba Kyaris destroying Nigerian police must be rooted out:
"When I took Abba Kyari to court through my lawyer who is a civil rights activist, Barrister Ihensekhen Jnr, a lot of people frowned at the idea and asked what's my business? And I said, the business of Nigeria is my business. This guy is a rogue police. I don't know him personally, but I have followed his stories and I have heard how he would kill Yahoo boys in the presence of their parents. Your policing is not to kill people, your job is to arrest people and prosecute, nothing more.
"I have heard how people would sign their property over to him, how he would convert people's property to his own, how he would assure women that their detained husbands would be released after sleeping with them, how even a woman posted that Abba Kyari made her a sex slave.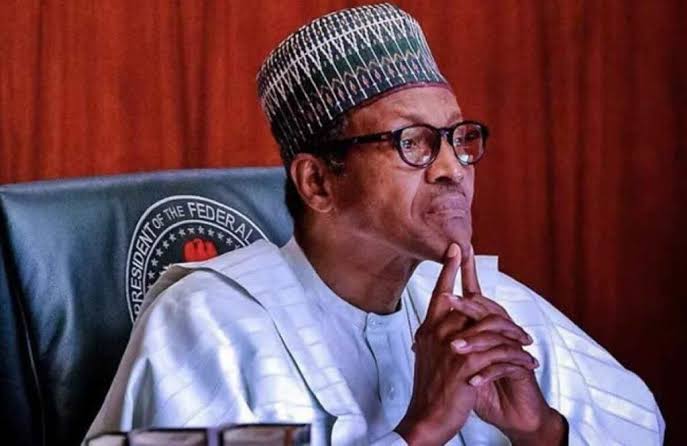 "People were seeing these things and couldn't talk. He is juts a rogue police officer. And then, what happened to the Civil Service Commission? The police are civil servants, so why can't they also question how these police officers make their money? There is a police officer that they call 'Too Much Money', because he is rich. How can a policeman have so much wealth and nobody will question it?
"After I took him to court, the Court granted that he can be prosecuted and perhaps face extradition to America.
"Shortly after, I was vindicated as he was caught in the course of transacting drugs in Enugu. Besides that, why would the IG suspend Abba Kyari and he won't know that Abba Kyari was still with his chain of command still?
"So a lot of things are wrong. Abba Kyari became so powerful that he felt he can do anything and get away with it. But karma is like a bitch, it can come back and bite you any time.
"What happened to Abba Kyari is as a result of the things he did. His nastiness, his brutality, he wickedness caught up on him. We hope that a lot of people have learnt from this his saga, I have said it that every police officer is not bad, but they have a lot of attributes and contributions to the public.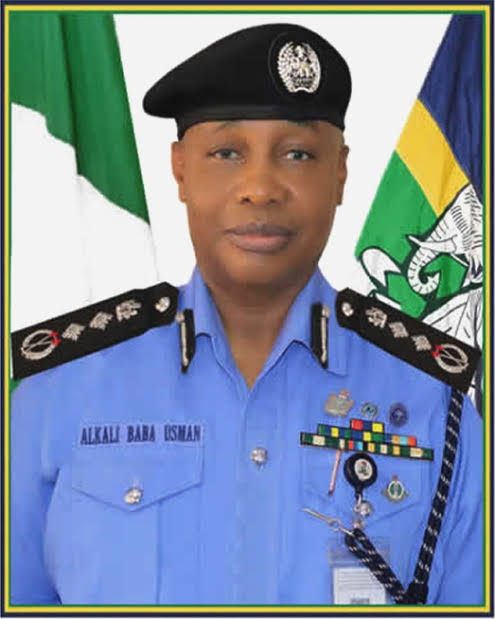 Police should be truly professional:
"Police is not for anybody who doesn't know what to do and then you fall back to wear black and black and behave the way you like. Police is not using guns to extort money from drivers on the highway, guns that we bought for them.
"Policing is more than that. The police are supposed to be loyal to us as citizens not to the President's office. The Presidency is not supposed to intervene.
"Some good police are there because they want to serve this country. Some men and women died in the service to this country, and my sympathy and respect goes to them and their families. They are heroes and need to be immortalized, not Abba Kyari or his types.
"I am hoping that this will help flush out the numerous Abba Kyaris from the police force.