The Ikpeazu administration planned to commission Osisioma Flyover on May 29th, 2021, but the finishing suffered two challenges that necessitated the postponement of the already mapped out commissioning programme:
a. The contractors couldn't conclude the work on top and around the bridge because of the necessity to align the project with the ongoing reconstruction of the Osisioma-Asa Nentu segment of Enugu-Port Harcourt Federal Highway which is not within the control of the state government and its contractors.
b. An "act of God" (force majeure) involving the expatriate supervisor of the project who was involved in a fatal robbery incident in Umuahia that led to the killing of his driver and mobile police security attachee along Mission Hill. The traumatized Chinese whose colleague in another southeast state was also involved in a violent incident around the same period fled the state to Abuja.
It is instructive to note that the state government has fully paid for the flyover project and is working with the federal controller of works in the state to sort out construction delays around the flyover.
The supervisor for the flyover project is also back on site and currently executing finishing works that are not connected to the associated federal project.
The state government appreciates the challenges road users face around the area and is doing everything possible to ensure that the contractors deliver as soon as possible.
It is also important to note that even if our contractors conclude the earth work on top of the bridge at this moment the bridge will still not be usable without the contiguous federal project being completed.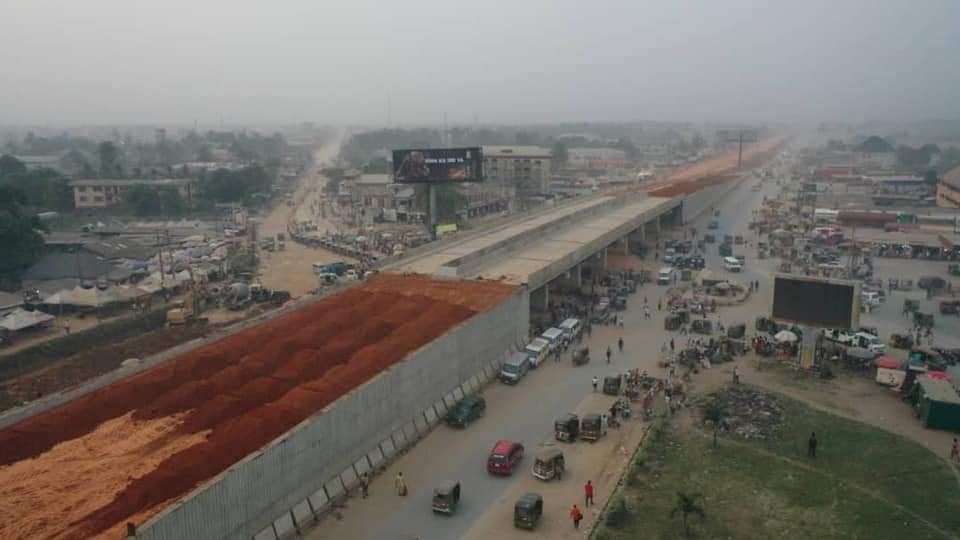 We therefore urge our people to be a little more patient and remain confident that the Ikpeazu administration will continue to do the needful to deliver better life to them.
Thank you.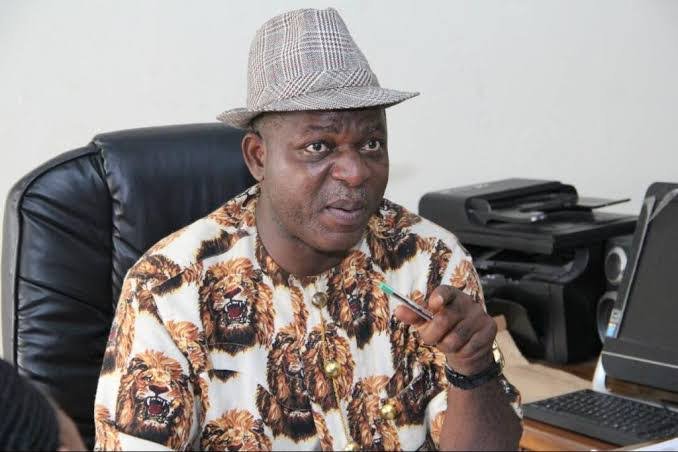 John Okiyi Kalu (JoK) is the Honourable Commissioner for Information, Abia State.