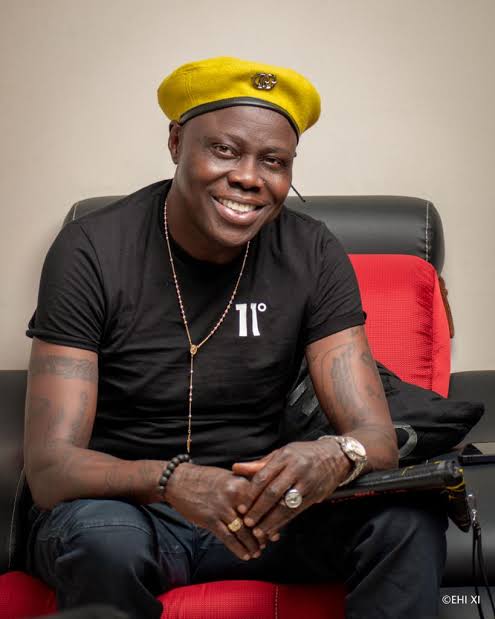 Businessman and president of One Love Foundation, Chief Patrick Eholor has expressed displeasure over the sudden alteration of the Edo State Independent Electoral Commission (EDSIEC) timetable for the coming local government elections.

Eholor, who is popularly called Ultimate Equals asked the Justice Ayomire-led EDSIEC to be wary not to be caught on the wrong side of history, in its attempt to railroad unprepared candidates into a phantom Local Government Elections in the state.

The philanthropist, who is known as the Observer General of Democratic Principles in Nigeria and the Apostle of Due Process in his objections stated that the proposed election is essentially a coronation ceremony of lackeys of Governor Godwin Obaseki.

Chief Patrick Eholor reminded Justice Ayomire of the role he played in the purported indictment of some persons during what he described as the 'hogwash' Central Hospital Probe, stating that even the Central Hospital has been demolished, while the paymasters of Ayomire has turned the rejuvenated Central Hospital to a highbrow hospital out of reach of the common man.

He said the hospital is now different from the reason it was established about 120 years ago, which was to serve the poor and downtrodden. Chief Patrick Eholor advised Justice Ayomire to stop being mentioned for the wrong reasons, as posterity never forgets.

He asked the Commission to stop the election, failure of which he and his foundation will approach a Court of competent jurisdiction to ensure the protection of the law and the society at large.